Please consider donating any amount you feel you can to our hanging baskets and planting program for Newtown Square. All donations go directly to purchasing plants!
You can also drop off your donation and completed form below at the Newtown Township Building, 209 Bishop Hollow Road.   
Or mail to: Newtown Square in Bloom, Box 592, Newtown Square, PA 19073.
Please make checks payable to Newtown Square in Bloom, a 501(c)(3) tax deductible organization.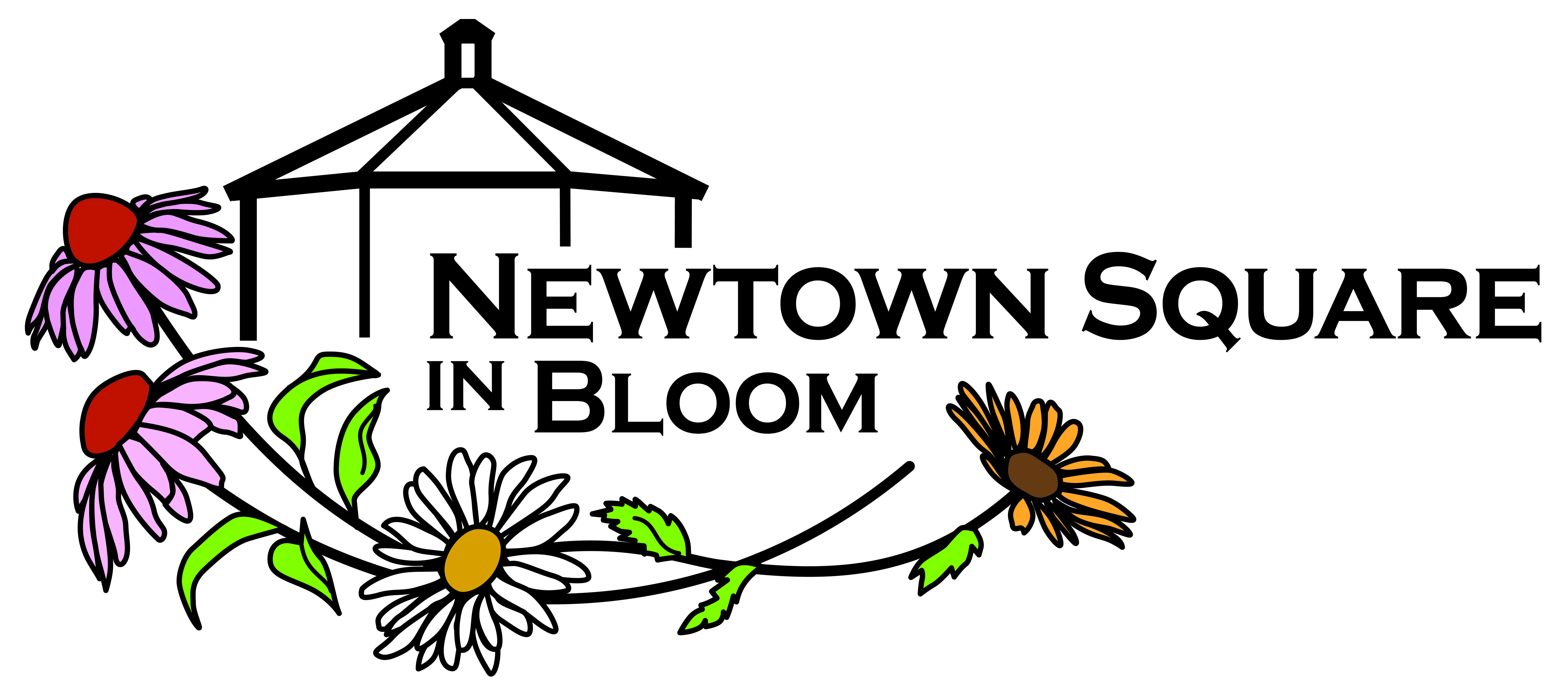 Be sure to "Like" us on Facebook: Newtown Square in Bloom
Thank you!
——————————————————————————————————————-
Hanging Basket Campaign 2019
Name: _________________________________________________________________________________
Address: _________________________________________________________________________________
City /Zip: _________________________________________________________________________________
Email: _________________________________________________________________________________